WELCOME TO WE BUY GOODS

Your one stop shop for selling USED and NEW goods in New York City. We have been in business for over 7 Years and still remain the best place to get Cash Quickly. Our staff is well trained and equipped with the tools as well as the know how to evaluate your Electronics, Designer Handbags, Gold, Jewelry, Diamonds, Watches, Luxury Items, Sneakers, Closeouts, Overstock, Liquidations and More.
ABOUT US
---
We Buy Goods was started with one purpose in mind, to provide the people of New York with a Safe and Secure way in which they can Bring in their old goods and get Cash Fast.
No purchase is to big nor to small, feel free to stop by our Queens location conveniently located in Richmond Hill to receive a price quote.
WHATS NEW
---
Check out our Instagram Page for some of the hottest items we have to offer [View Instagram]
Thank you all for the Facebook Likes. We hope to keep you engaged and informed about the buying and selling servies we offer in NYC.
MOST POPULAR ITEMS SOLD
---
Are you looking to go back to Android? Maybe just need some extra cash in your pocket? Sell Your iPhone 6 in Nyc and get paid in Cash!
$$
Depends on Size & Carrier
There is nothing quite as beautiful and unique as a Chanel Handbag. If you're in the market to Sell a Chanel handbag in NYC, give us a Call Today.
FEATURED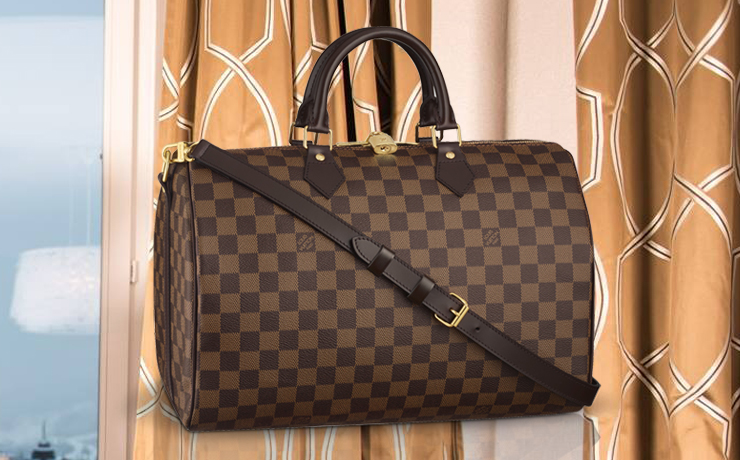 Whether Vintage or the latest Fashion, we love buying Louis Vuitton Handbags in New York City. We often pay top dollar for these goods.
CALL US
The best and Quickest way to find a price for an item is to give us a call.
+1 (718) 846-1600
QUICK TIP
Keep in mind that some items are best evaluated in the store
+1 (718) 846-1600
SEND US E-MAIL
Do you have an item that is not listed and you think we'd like to purchase?
webuygoodsny@gmail.com
QUICK TIP
We love to purchase many luxury items, give us a shot!
webuygoodsny@gmail.com
VISIT US
All items must be inspected before purchase at our Queens location 8710 Lefferts BLVD in Richmond Hill Queens
SAY HELLO
We're located on 8710 Lefferts BLVD in Historic Richmond Hill Queens. Come and say Hello!